On your yacht, we will work on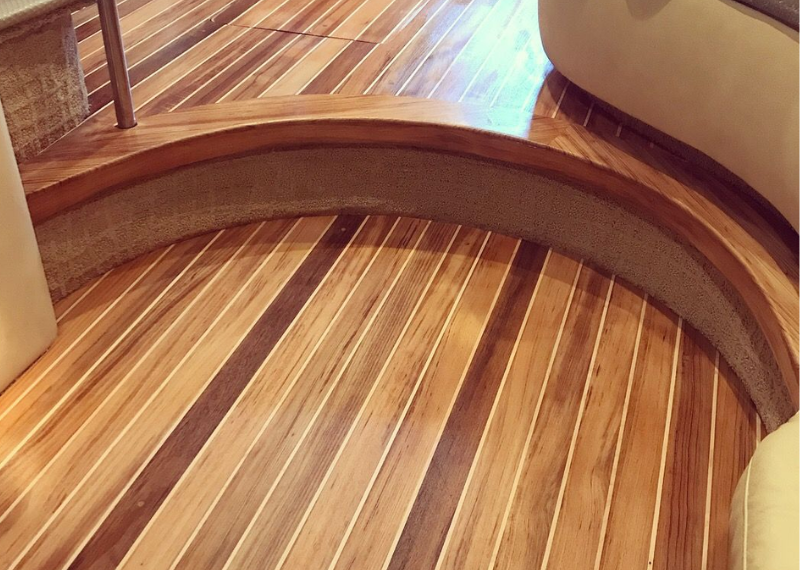 We service your (super) yacht everytime you need us. Sometimes it can be maintenance touch-up work, but often we're hired by owners to make their yacht ready for the new season.
Do you need a floor restoration? Contact us!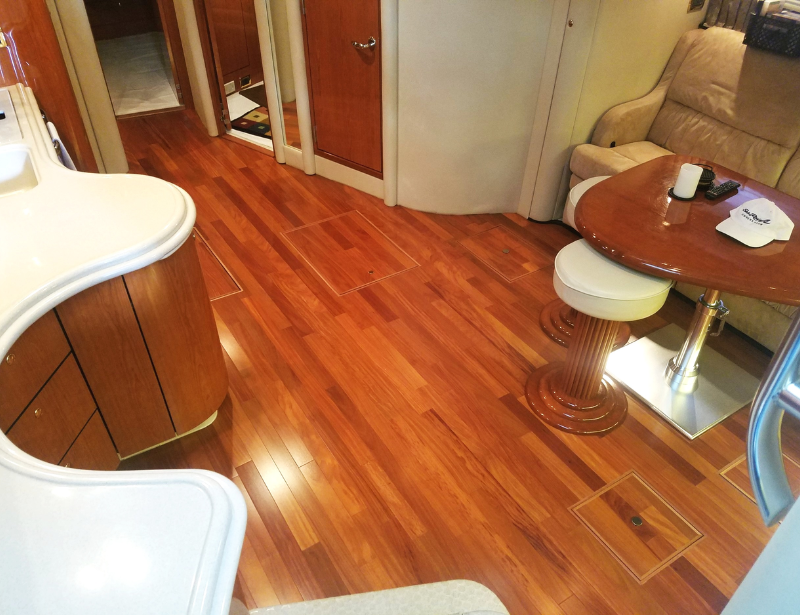 Interior floors all over the luxury areas of the yacht
Touch-up or when necessary complete sanding and new varnishing layers.
Would you like to get a quote for the restoration of your yacht's floors? Do not hesitate to contact us for some more information.